Apartment
White City – London
Speckled with afternoon sun welcomed in through oversized, west-facing windows, Hubert Zandberg's new White City apartment is testimony to his design approach: that a space can be infused with character through seemingly disparate items collected over time and place.
The 100 square metre apartment is situated in Television Centre in White City – a cultural and architectural landmark in London which previously housed the BBC's headquarters. The new-built provided Hubert with the perfect blank slate against which to display some of his collected pieces, antiques and art in a new, dynamic composition. He decided to live in the flat for a year before undertaking an interior architecture and design reno to get a feel for the space. He furnished the 'developer's white box' using key items from the HZ permanent collection, including vintage Modernist objet and works of art, as well as prototype furniture from the By HZI line, such as a sofa, several cabinets, sideboards, a custom bed and shelving. For Hubert, this was a great way to also try and trial some of the line's bespoke furniture designs.
The end result is a bespoke, greatly personal space that underscores the designer's belief that smart styling can transform a space with very limited architectural intervention.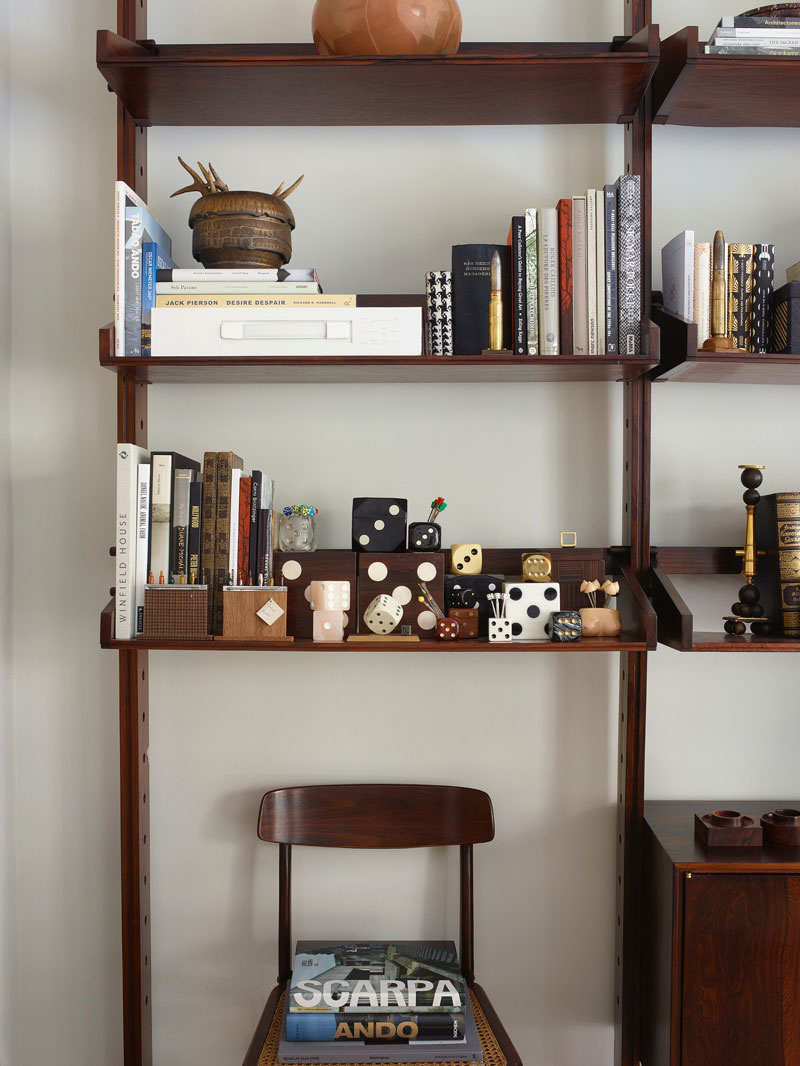 Apartment
Mitte — Berlin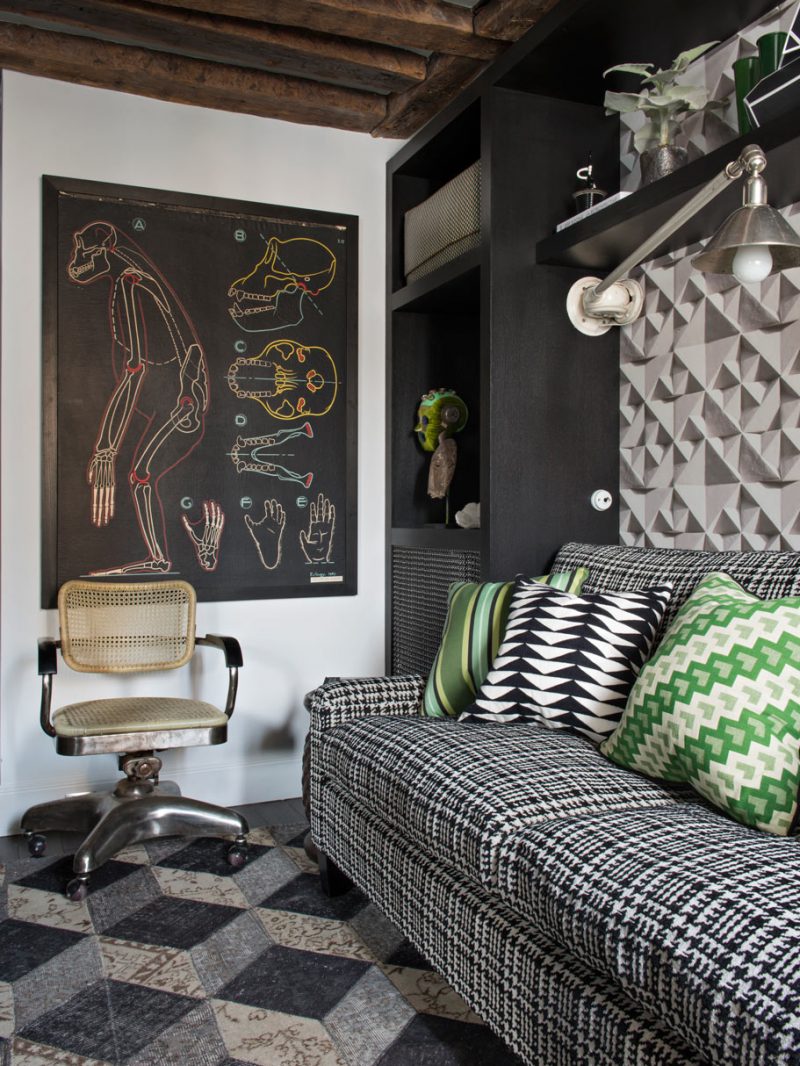 Apartment
Le Marais — Paris
Terraced house
Ladbroke Grove — London