Apartment
Mitte — Berlin
Located in the Mitte District of East Berlin, Hubert Zandberg's 100 square metre apartment showcases an extensive collection of contemporary art and Brazilian modernist furniture.  We wanted to achieve a statement, not in the decorative element, but rather in the design and art element on a muted stage, the result a dry, modernist, masculine look.
Material was chosen that celebrates the naturalness or the "craft" in making the Brazilian furniture, in predominantly jacaranda wood - linen, wool and mohair tied with leather and vintage ethnic textiles.
An interesting dialogue was created between the modernist furniture and contemporary art to create a muted lux interior. Light filtering in from a wall of windows is carefully balanced by using a combination of horizontal slatted blinds and vertical fluted curtains.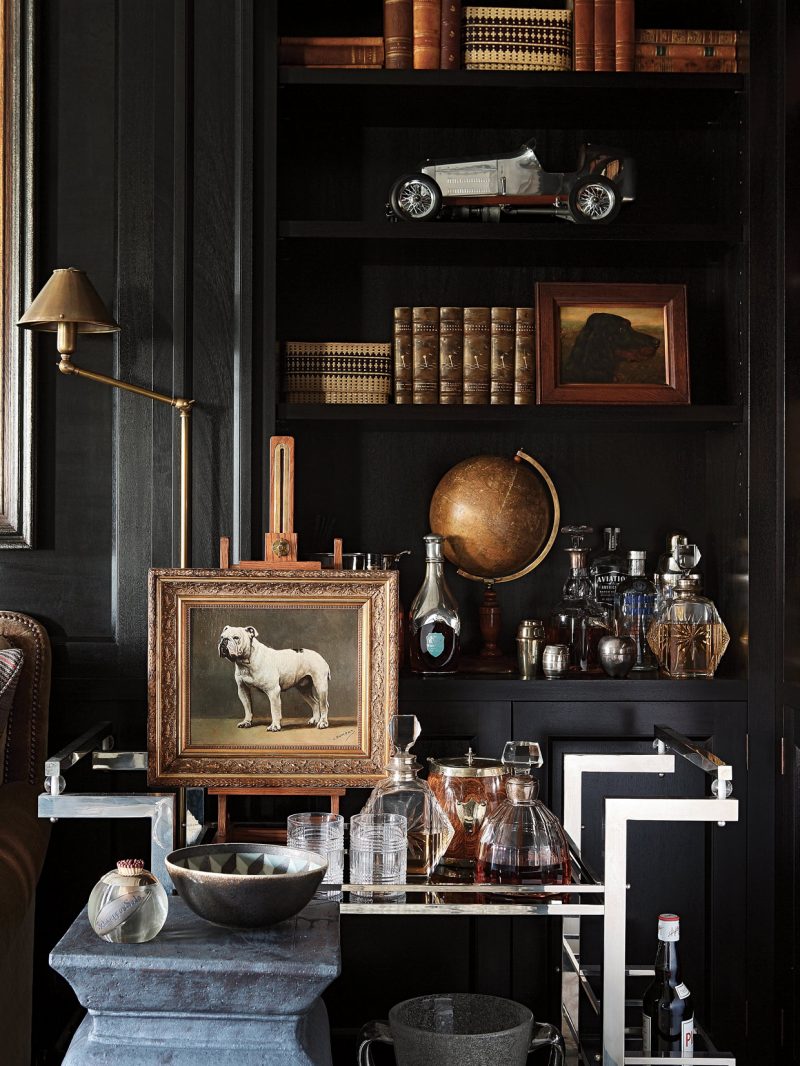 Townhouse
Chelsea — London
Townhouse
Holland Park — London
Grand Apartment
Hyde Park — London